MEDIA KIT
This is a repository of downloadable high resolution photos, biographical information, music samples, and videos. The content is copyrighted by Robert Wyatt, however you may use this content for articles, posters, and promotional materials featuring Robert Wyatt and his performances.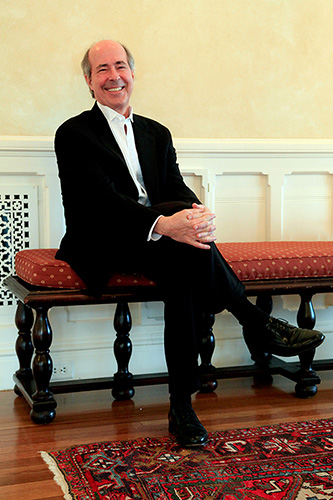 Download high resolution photos and biographical information.
View a photo gallery featuring photos of Robert Wyatt.
Listen to a selection of live piano samples featuring Robert Wyatt.
Watch short video clips featuring Robert Wyatt performing on piano.
Robert Wyatt is a Steinway Artist who has performed throughout the United States and internationally, gathering critical acclaim for sensitive and colorful solo and chamber music recitals. Featured on NPR and PBS broadcasts, Mr. Wyatt has also performed at the Kennedy Center, the Library of Congress and the Smithsonian Institution in Washington, D.C.