Lectures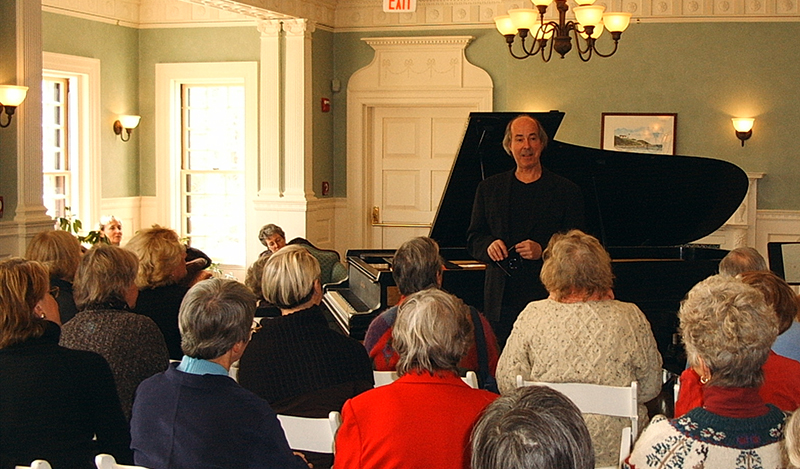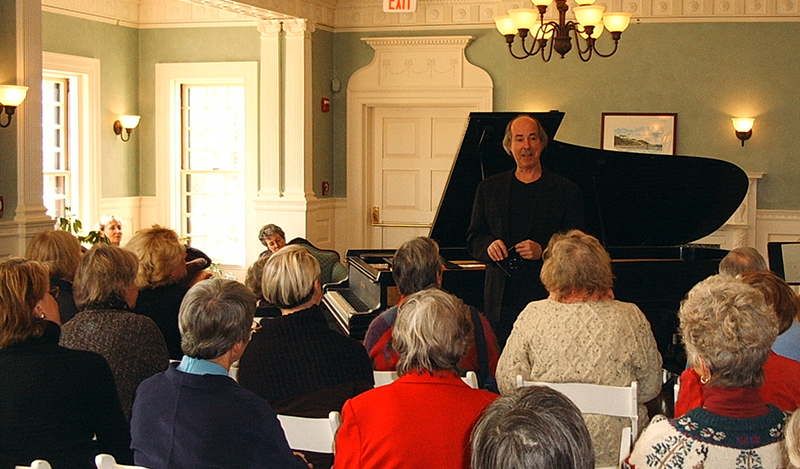 Robert Wyatt's lectures, such as the Golden Age of Broadway and the Great Composers, are special events that include archival recordings, documentary videos and colorful PowerPoint presentations. All of Robert Wyatt's lectures are available in 1 hour, 2 hour, half-day or full-day formats. Interested in booking a lecture? Contact Robert.
Recitals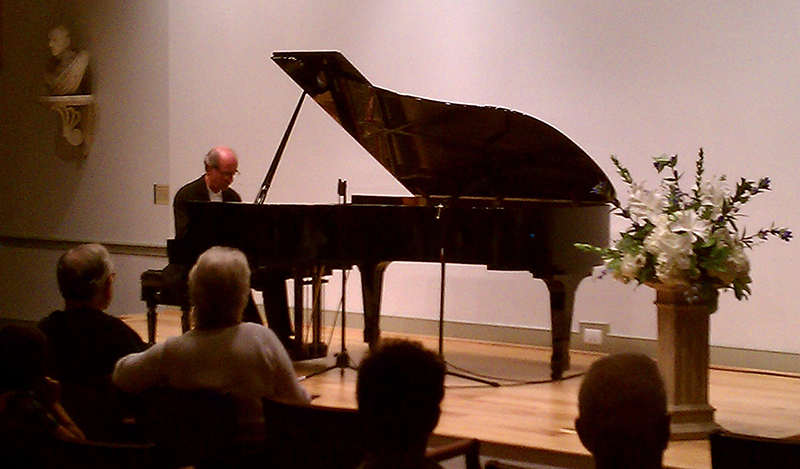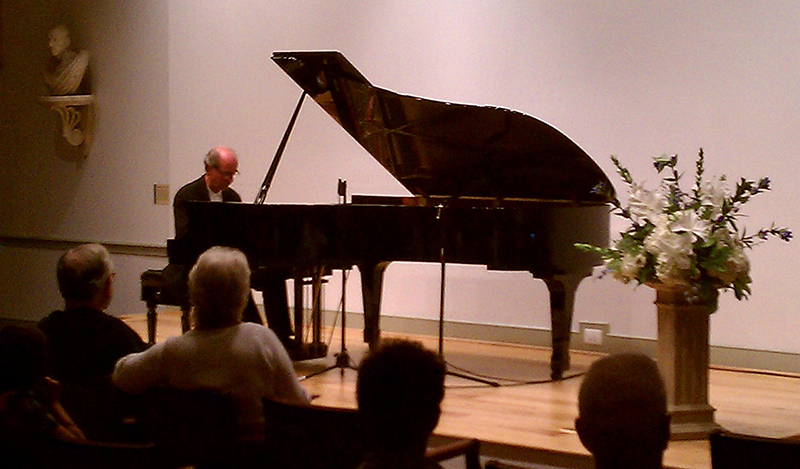 All of Robert Wyatt's recitals are presented in a narrative performance format. Some examples of popular recitals are Gershwin, By George and Ragtime to Riches. Programs take approximately 90 minutes with intermission. A tuned grand piano is required. To book a recital or for more information, contact Robert.
Robert Wyatt is a pianist-raconteur
who seems to know exactly what to say and when to get down to the business of playing. Wyatt's scholarship is infectious…it's just as much fun hearing him explore the pianistic intricacies of his discoveries."
– The Washington Post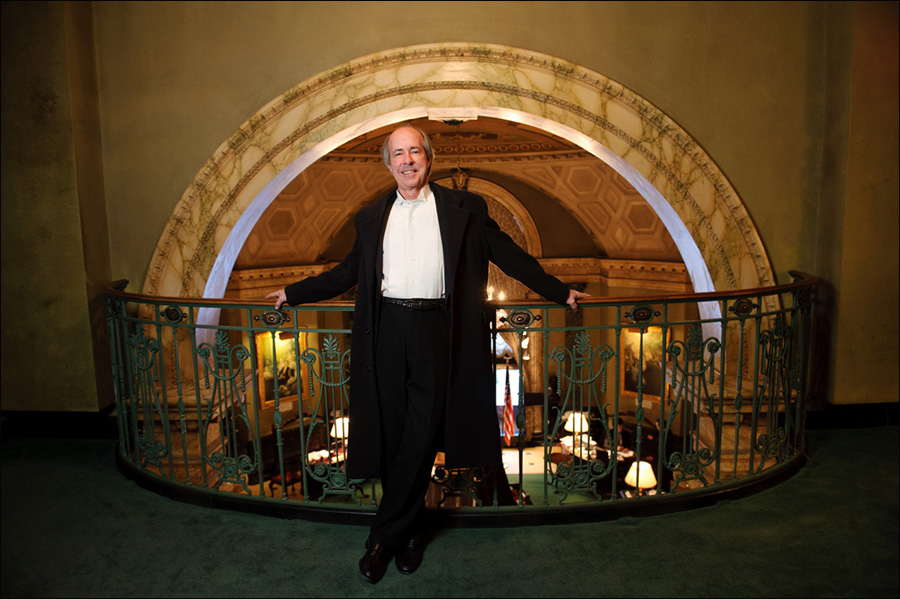 Robert Wyatt is a Steinway Artist who has performed throughout the United States and internationally, gathering critical acclaim for sensitive and colorful solo and chamber music recitals. Featured on NPR and PBS broadcasts, Mr. Wyatt has also performed at the Kennedy Center, the Library of Congress and the Smithsonian Institution in Washington, D.C., Steinway Hall and the 92Y in New York, and Boston's Jordan Hall and the Museum of Fine Arts.