BROADCASTS / PUBLICATIONS
Here you'll find more details about the music Robert Wyatt performs, his research, and a collection of media sources.
Robert Wyatt has been a frequent guest on Mindy Todd's show, The Point, on NPR. You may listen to the original broadcasts using the links below.
Read more about the book, The George Gershwin Reader, edited by Robert Wyatt.
Several articles written by or about Robert Wyatt are available below.
NPR

Listen to Robert Wyatt interviews with Mindy Todd on The Point, WCAI, 90.1 FM.
All That Jazz!
The WCAI broadcast featuring Robert Wyatt discussing All That Jazz! will air on WCAI 90.1 FM, Thursday, April 9 at 9:00 – 10:00 am.
Articles
The Seven Jazz Preludes of George Gershwin: A Historical Narrative
American Music, Volume 7 No. 1, Spring 1989, pp. 68-85
by Robert Wyatt
Through Porgy's Eyes
Lyric Opera of Chicago Season Companion, 2008/09, pp. 36-40
by Robert Wyatt
A Spoonful of Music
Attenton! December 2001, pp. 18-21
by Robert Wyatt
Why we still listen to Gershwin (referenced)
by Claudia Roth Pierpont, The New Yorker, January 10, 2005, pp. 74-80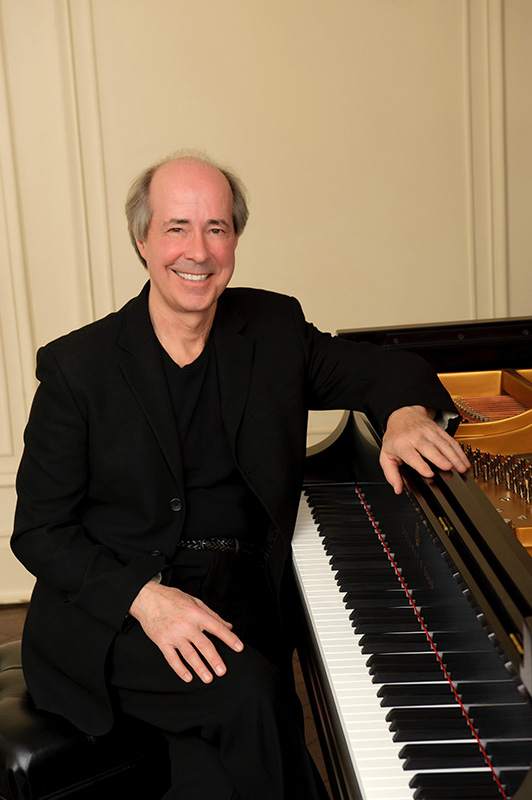 Robert Wyatt is a pianist-raconteur
who seems to know exactly what to say and when to get down to the business of playing. Wyatt's scholarship is infectious…it's just as much fun hearing him explore the pianistic intricacies of his discoveries."
– The Washington Post