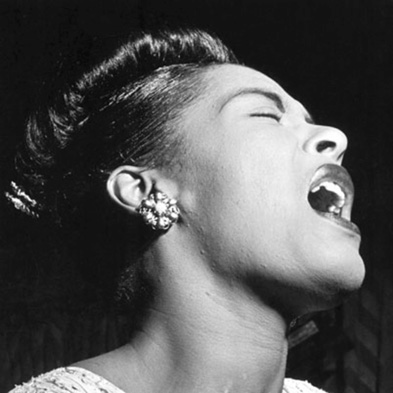 Women Sing the Blues
April 1, 2024 @ 4:00 pm

-

5:30 pm
Although blues music was sung as an oral tradition by enslaved people on Southern plantations,
classic female blues emerged early in the 20th century as a mixture of traditional folk blues and urban theater music. Dazzling
pioneers like Ma Rainey, Bessie Smith, Memphis Minnie, and Mamie Smith catapulted the vocal form onto the world stage. With
new technologies in sound recording coupled with the advent of national radio broadcasts, blues singers Ethel Waters, Ella
Fitzgerald, and Billie Holiday took blues to the next level. And the list goes on and on. Dr. Wyatt will trace the growth of the blues
as one of America's most popular forms of jazz using audio and visual clips from the 1920s to the present. The music is glorious.