MUSIC SAMPLES
Steinway artist Robert Wyatt delights audiences with a rare blend of pianistic savvy and engaging storytelling that makes each performance a creative event. His recitals have garnered sterling reviews nationwide.
Listen to samples of Robert Wyatt playing piano below.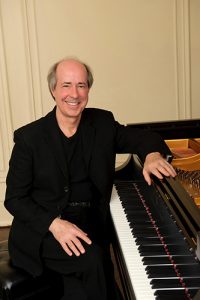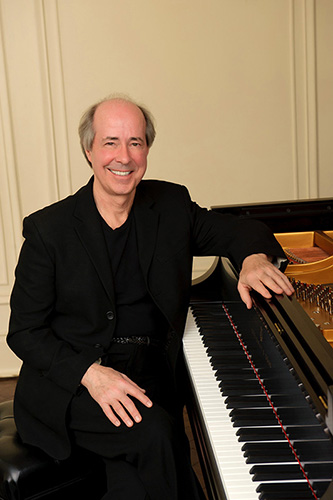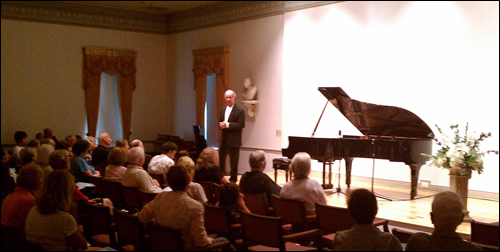 Recorded live at The Lyceum, Alexandria, VA
September 11, 2011
Listen to live music samples of Robert Wyatt performing on piano by clicking on the links below.
"Wyatt delivered an elegant, musically satisfying account of the Beethoven Piano Concerto No. 2 with its delightful contrasts and interactive dialogue with woodwinds and strings. Phrases were cleanly and eloquently articulated and his use of the pedal was especially deft. Best of all was the warmly expressive Adagio with its poetic melodies spun-out on a pianistic thread."
– The Cape Cod Times